In album:

Pintar Albiston LLP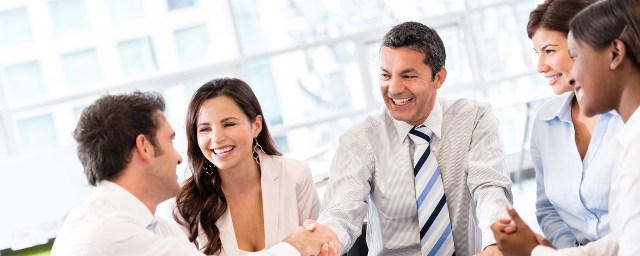 Pintar Albiston LLP

Address: 6053 S. Fort Apache Rd, Ste. 120, Las Vegas, NV 89148
Phone: (702) 685 5255
Email: becky@pintaralbiston.com
Website: http://pintaralbiston.com/

Pintar Albiston Attorneys at Law provide effective and efficient legal advice to businesses and families in Las Vegas.

Pintar Albiston is a business and family law attorney in Las Vegas. Their family law attorneys are experienced in all aspects of family law including divorce, child custody & child support. Their business law attorneys focus on construction, real estate and commercial litigation.
Comments
Add Comment
Please login to add comments!